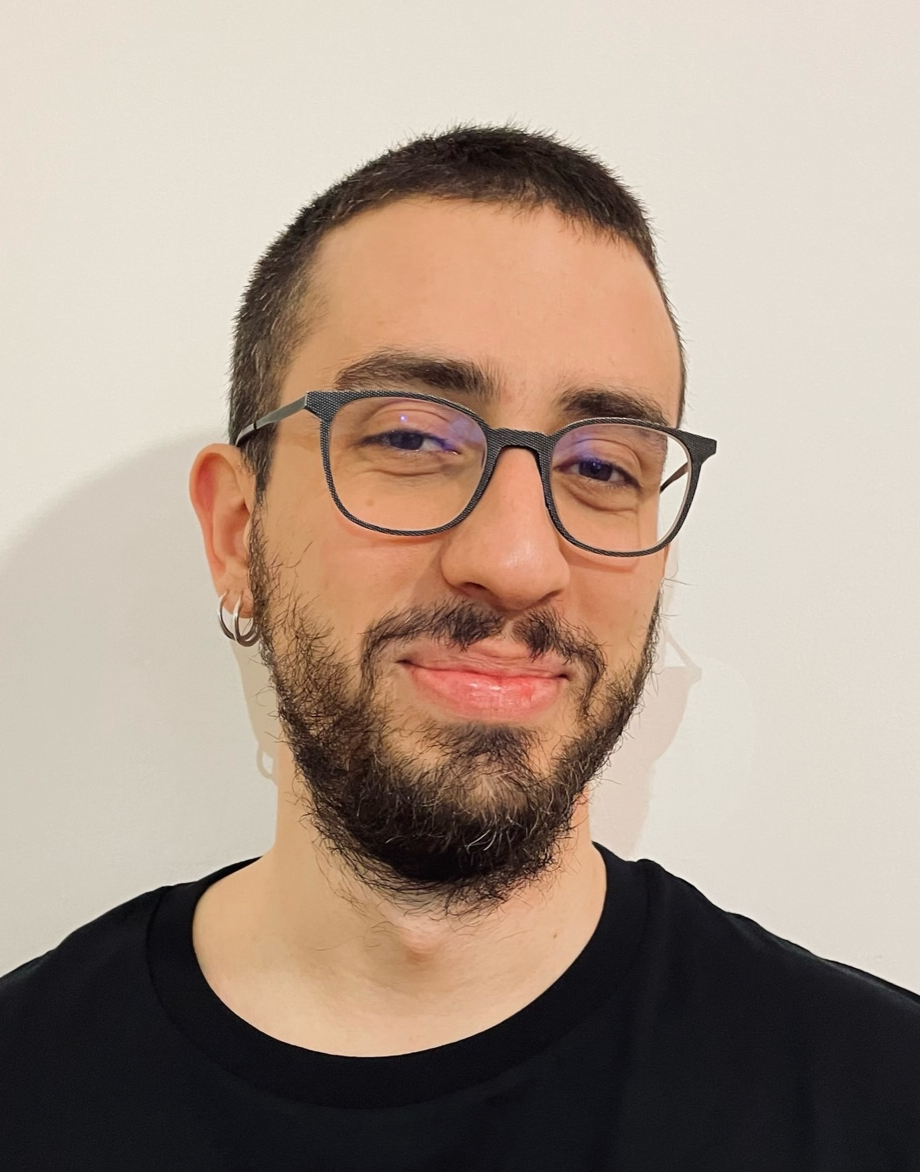 Address
NeuroImaging Center (NIC)
Johannes-Gutenberg University Medical Center
Langenbeckstr. 1, Bldg. 308c, 55131 Mainz, Germany
Contact:
Davide Bonfanti

After obtaining a Bachelor in Philosophy at the University of Milan, I attended at the same University a M.Sc in Cognitive Sciences, at the end of which I graduated with a research project based on TMS-EEG administered on stroke patients.
Currently I am a PhD student at University of Verona, working in the PandA lab led by Professor Savazzi. My research project investigates the neural correlates of perceptual awareness: through EEG signal analysis, I am studying brain activity related to the presence of visual percepts induced by TMS stimulation (i.e. phosphenes).
During my visiting period at Professor Bergmann's lab, I am willing to deepen my understanding of combining neurostimulation and neuroimaging techniques.